AMPEE01 Eagle Eyes Metal and Spark Diverter
AMPEE01 type Eagle Eyes Metal and Spark Diverter is the latest product of Ampe. It is manufactured whit high-quality components and materials and incorporates the high speed microprocessor technology. It is installed on the duct of pneumatic transport systems for materials like fibers or tuft. It effectively detects metallic particles and sparks, mixed or generated in the production process. So that ensure the safety of blowing-carding production line in spinning mills or other fiber processing production lines.
Highly efficient and detection
Detects all kinds of metallic particles

 

magnetic as iron, steel etc.

 

and

 

non-magnetic as copper, aluminum , stainless steel etc.

 

(ferrous and non ferrous )
Highly sensitive to infrared radiation emitted by fast moving small sparks in pneumatic transport systems for textile fibers.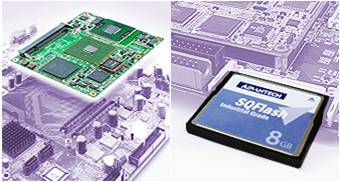 Digital Technology , Intelligent Control
Intelligent identification of metals kinds, moving speed to ensure reliable elimination
Self-monitoring of actuator valve actuation time
Automatic recording the real time when the fire alarm happens
Automatic simulation and testing of spark detection system
RS-485 Serial interface, communicate on Modbus networks
Technical data
1
Metal Sensitivity
Steel ball with diameter more than 2mm/ Aluminum ball with diameter more   than4 mm
2
Spark   Sensitivity
Spark diameter more than 0.5mm
3
Wind   Speed Adaptability
5m/s

 

~25m/s
4
Response   Time
≤200ms
5
Power
AC220V±10%
6
Pneumatic   Pressure

 

600~800kPa
7
Alarm   Sound Level
>60db;
8
Temperature
-10℃~40℃;
9
Relative   Humidity
(20~75)%RH。